ETHERO is the Mid-Atlantic's distributor with a full line of Nikola commercial semi-trucks, and is a service and parts provider for the following Nikola truck models:
Battery-Powered Trucks
TRE BEV is Nikola's reimagined cabover for short-haul, metro-regional applications. With a range of roughly 330 miles and a battery capacity of approximately 733 kWh, TRE BEV delivers 645 continuous horsepower and achieves an 80% charge in 160 minutes.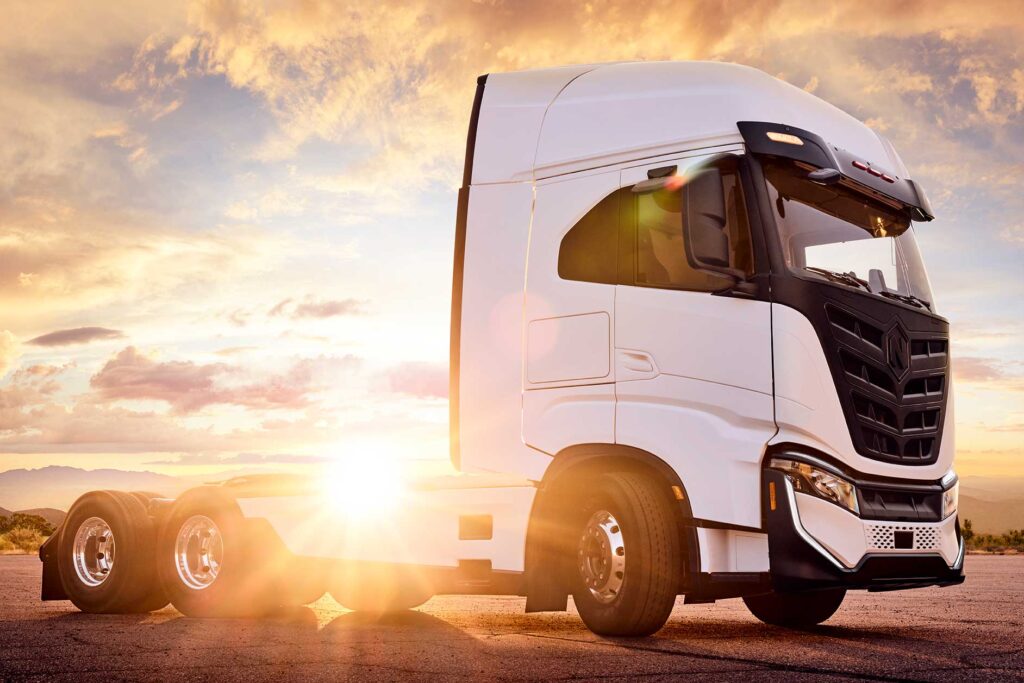 Hydrogen-Powered Trucks
TRE FCEV is Nikola's hydrogen-powered cabover for longer or continuous metro-regional applications. Available in the second half of 2023, this model has a projected range of 500 miles, refuels in 20 minutes or less, and generates 536 continuous horsepower.
TWO FCEV is Nikola's high-efficiency hydrogen fuel cell sleeper semi-truck designed for long-haul applications with a projected range of up to 900 miles and a refueling time of 20 minutes or less.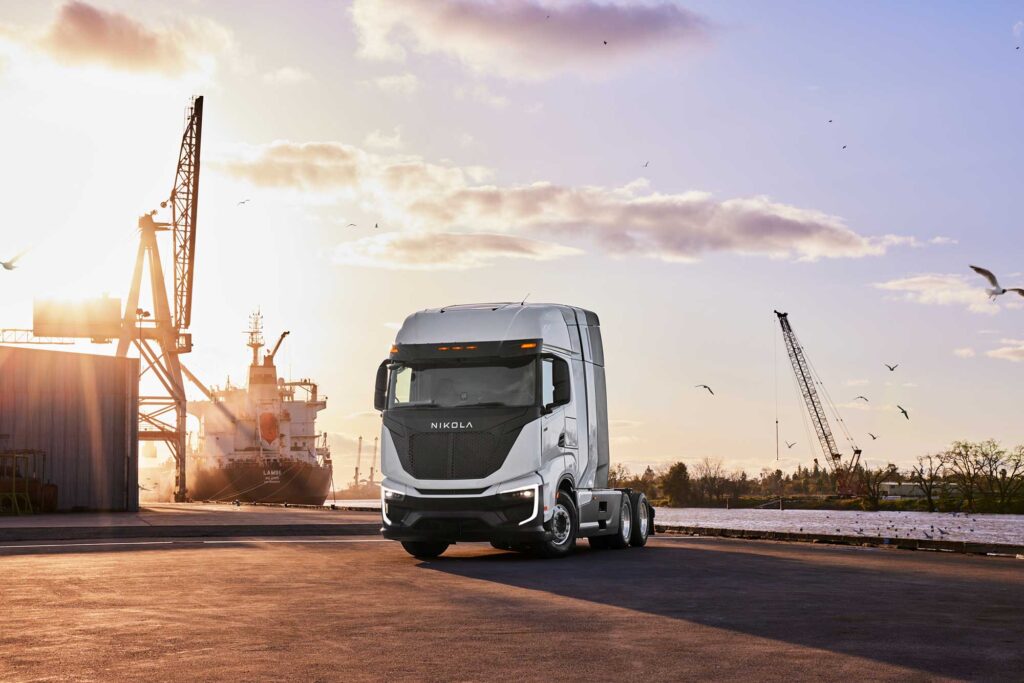 Electric Terminal Tractors
S22 is Lonestar SV's electric terminal tractor. With an estimated 20-hour run time and a battery capacity of 220kWH, the S22 achieves full charge in approximately 120 minutes with a torque capacity of 2,035 lb-ft.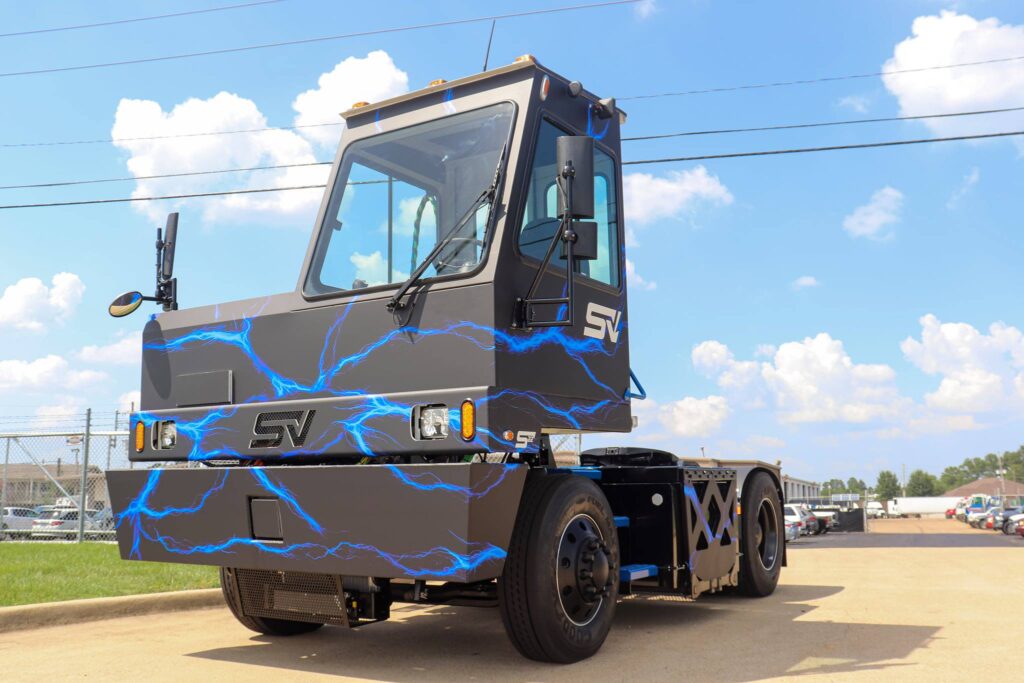 Please submit the form to gain access to our whitepaper.